It's all over the Internet so I cannot see how anyone could have missed the coincidental date today, but just in case: November is the
11th
month and today (Veteran's day) is the
11th
day of November AND it is the year
2011
. Therefore, the date on all the calendars reads:
11
/
11
/
11
.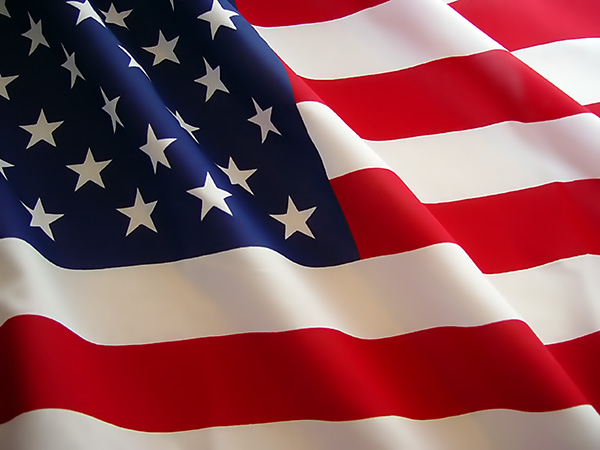 In honor of it being Veteran's Day, I am taking a break from pontificating in a long, drawn out column this week. Instead, I want to dedicate this post to all the Veterans of the United States Military (all branches!) and thank them for their sacrifice and their service.
For your viewing pleasure, here is a song from the Broadway musical The Civil War (by Frank Wildhorn, Jack Murphy and Gregory Boyd) accompanied by photos of what the sacrifice our Veterans have made and what it means to this great nation.
HAPPY VETERAN'S DAY ON THIS 11/11/11!